emendo now supports your development in India and the Asia Pacific Region
 
The newly established branch, emendo India, located in Chennai, Tamil Nadu delivers highly experienced support to secure your development all around India and the Asia Pacific Region.
With several years in the US and Europe, our managing partner unites eastern and western cultures and contributes to strengthen ties, collaborate efficiently and drive results in global companies.
 
emendo India offers services within these areas:
Pharmaceuticals
Technology
Processes
Public Sector
Banking
The services offered are:
Project Management
Process Design
Improvement Programs
Track & Trace Advisory
Change Management
Management Consulting
What makes us different is our ability to link and drive the European culture and management with a same-time understanding of Indian culture and work routines. With offices in Denmark, US and India, we effortlessly deliver strong solutions to your global organisation.
We Observe. Think. Improve.
If you need any support, give us a call
Managing Partner emendo India
F-138, 7th Street, Anna Nagar East, Chennai 600102 India
+91 988 406 6244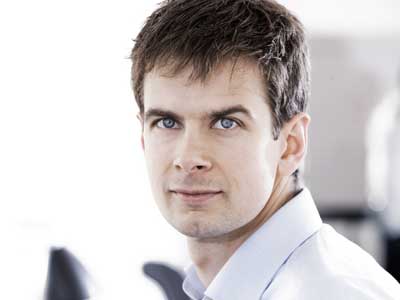 emendo Partner
Pakhus 47, Sundkaj 7
2150 Nordhavn, Denmark
+45 21 19 34 10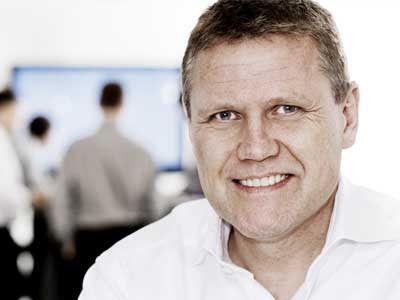 emendo Partner
Pakhus 47, Sundkaj 7
2150 Nordhavn, Denmark
+45 40 41 95 31